The Top 10 Safest U.S. Cities Of 2019 Have Been Revealed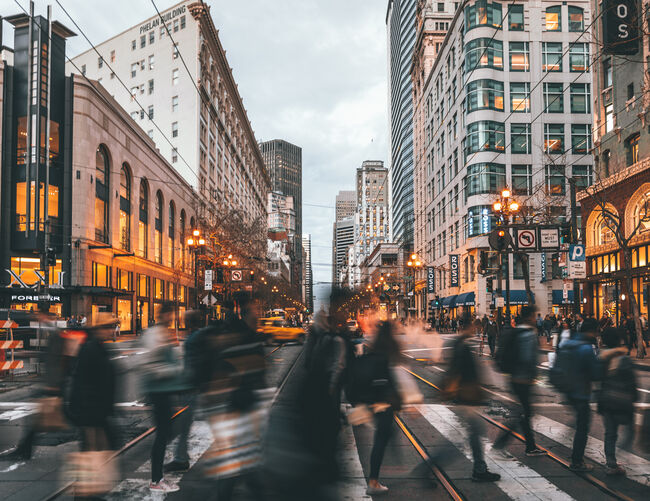 Everybody wants to feel safe, especially in their own city. When trying to pick a safe place to settle down, there are a ton of different factors people consider, including crime rates, hazards that can cause bodily injury or other physical harm and housing affordability.
To help people looking for those super safe cities, WalletHub conducted a study to determine the safest cities in America. To determine where Americans can feel most secure, WalletHub compared more than 180 cities across 41 key indicators of safety, including home and community safety, natural disaster risk, and financial safety. Here's what they found.
The top 10 safest U.S. cities:
10) Warwick, Rhode Island
9) Chandler, Arizona
8) Nashua, New Hampshire
7) Bismarck, North Dakota
6) Virginia Beach, Virginia
5) South Burlington, Vermont
4) Gilbert, Arizona
3) Plano, Texas
2) Yonkers, New York
1) Columbia, Maryland
The top 10 least safe U.S. cities:
10) Jackson, Mississippi
9) Memphis, Tennessee
8) Oklahoma City, Oklahoma
7) Birmingham, Alabama
6) Little Rock, Arkansas
5) Baton Rouge, Louisiana
4) Detroit, Michigan
3) San Bernadino, California
2) Fort Lauderdale, Florida
1) St. Louis, Missouri
Photo: Getty